—

—

—

—FEATURES

—

—

—

—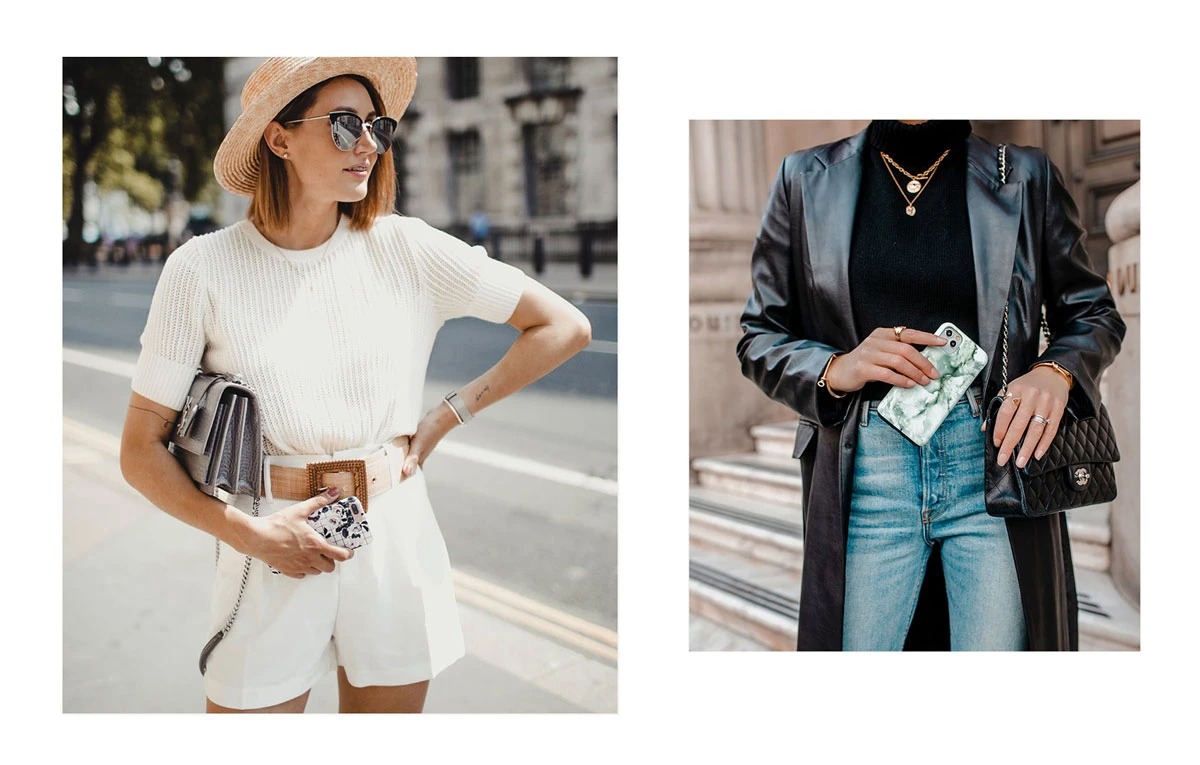 保護風格
PROTECTION WITH STYLE
將您的日常設備轉換為時尚配飾。BURGA手機殼超薄,不笨重,旨在在保護您風格的同時提供高保護。
Convert your everyday device into a fashion accessory. BURGA phone cases are ultra-thin, non-bulky and designed to deliver high protection while complimenting your style.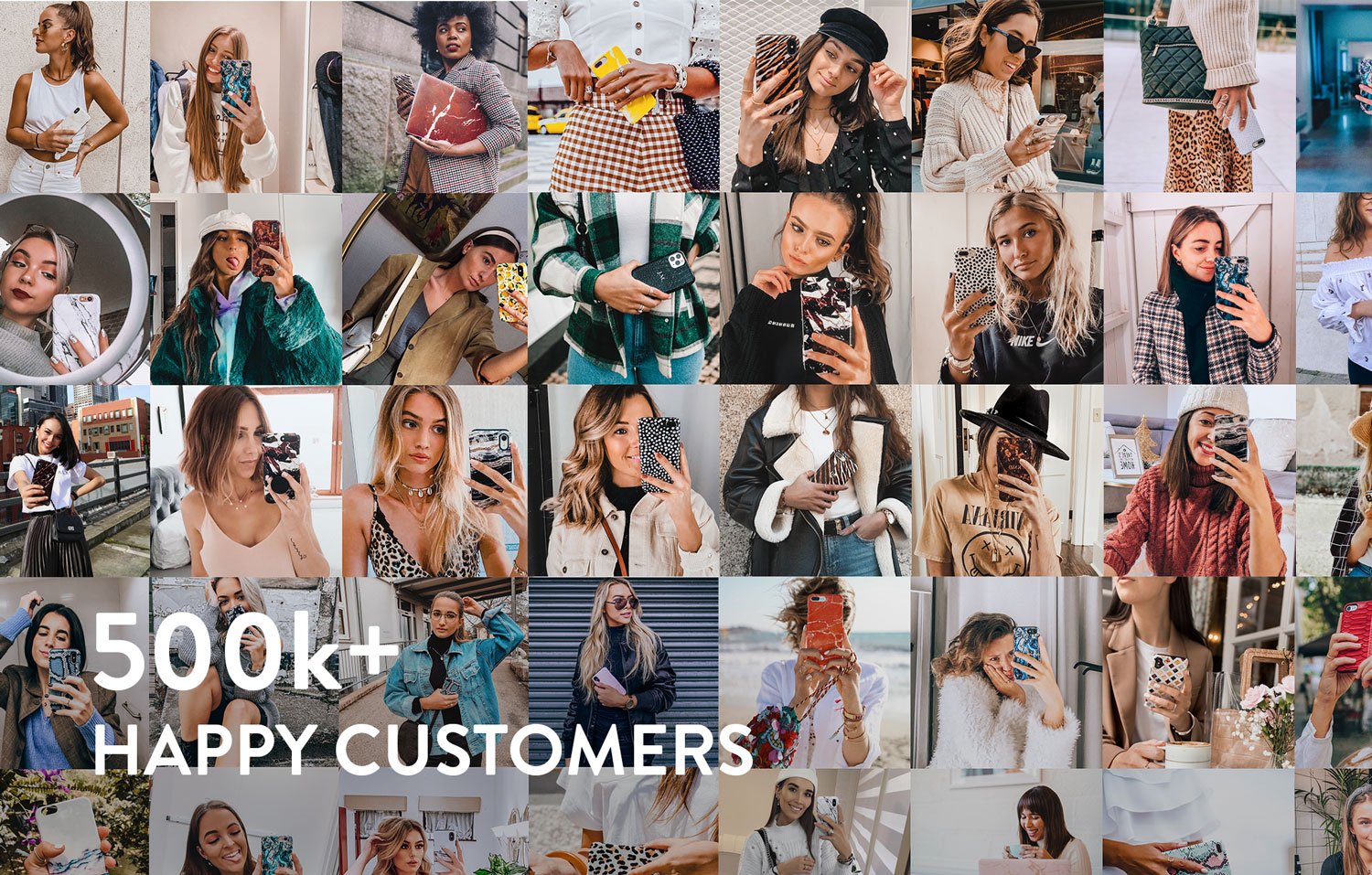 加入家族
JOIN THE FAM
全球超過500,154多家客戶已經將他們的設備保護託付給我們。
Over 500,154+ customers worldwide have trusted their device protection into our hands.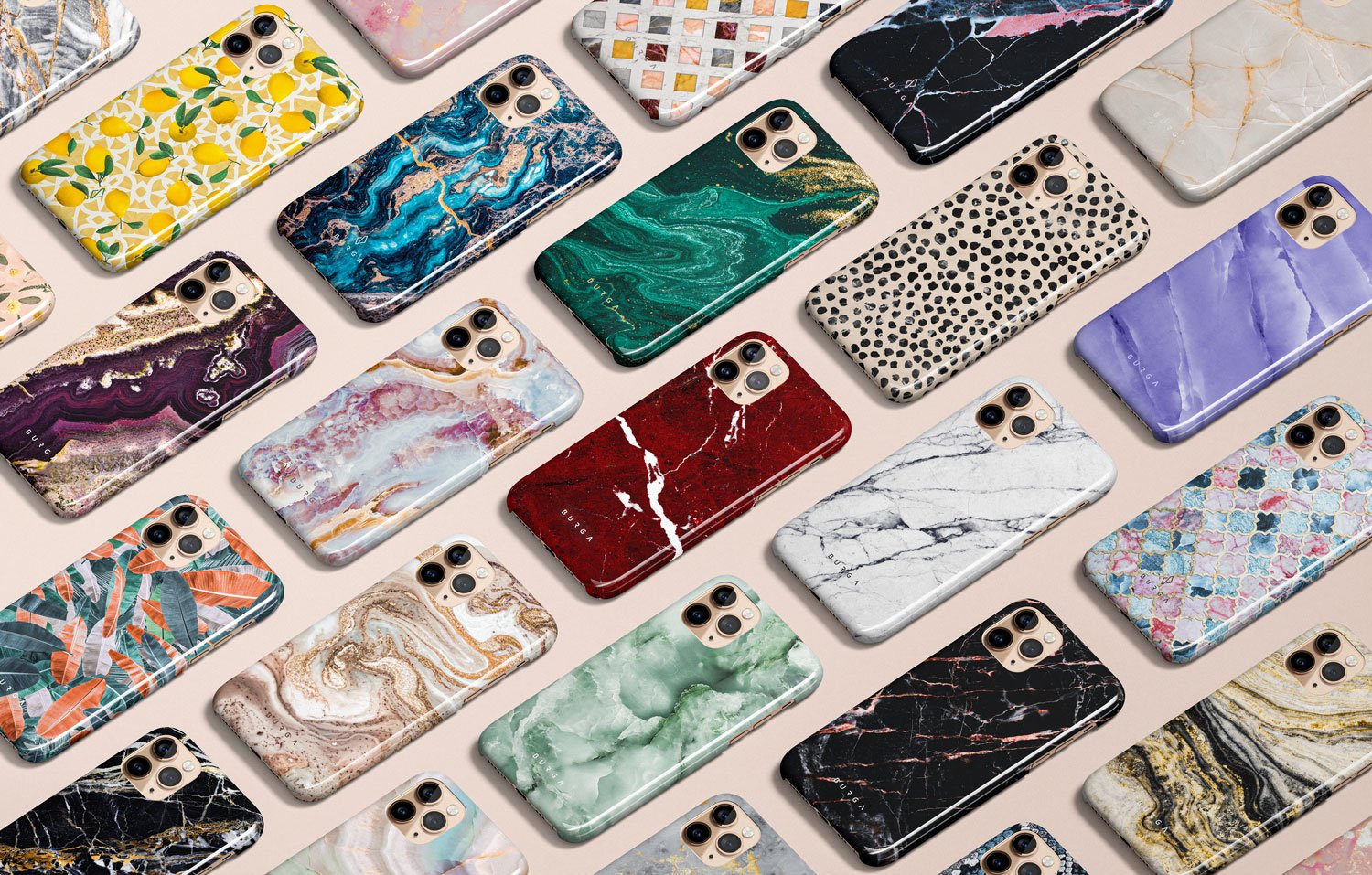 100多種設計取悅您的口味
100+ DESIGNS TO PLEASE YOUR TASTE
您不希望自己有規律,有自己的獨特之處,這就是我們提供100多種不同設計以適合您自己的個人品味的原因。
You dont want to be regular, you are unique, that's why we offer more than 100 different designs to fit your own individual taste.