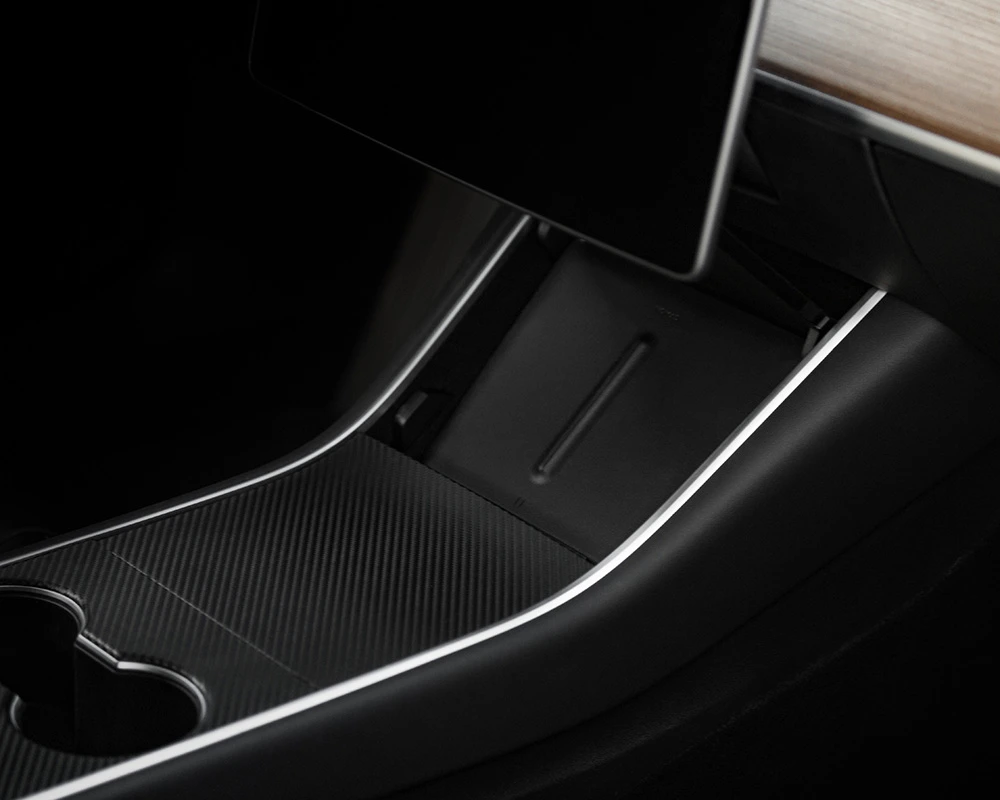 精確整合
我們製造了這款充電器,完全適合您的Tesla Model 3中控台。最先進的啞光黑色飾面延伸了特斯拉的優質設計。緊密集成,設備和手機在急轉彎和快速停止時保持原位。 Dual USB, Dual Phones
Using both front USB ports allows us to generate enough power to provide a 7.5W charge to two phones at once. LED Charging Status
Know at a glance if your phone is charging with our built in charging indicator lights. Size Doesn't Matter
If your phone can charge wirelessly, it will work with our charger - all form factors are compatible with use of our included optional spacers.
Fast Wireless Charging
We know your time is valuable; we amplify your Model 3's power with two high-power 7.5W coils to charge your wireless devices efficiently. Quickly place your phone on our charging pad without worrying about cables or ports, and get back to enjoying your ride.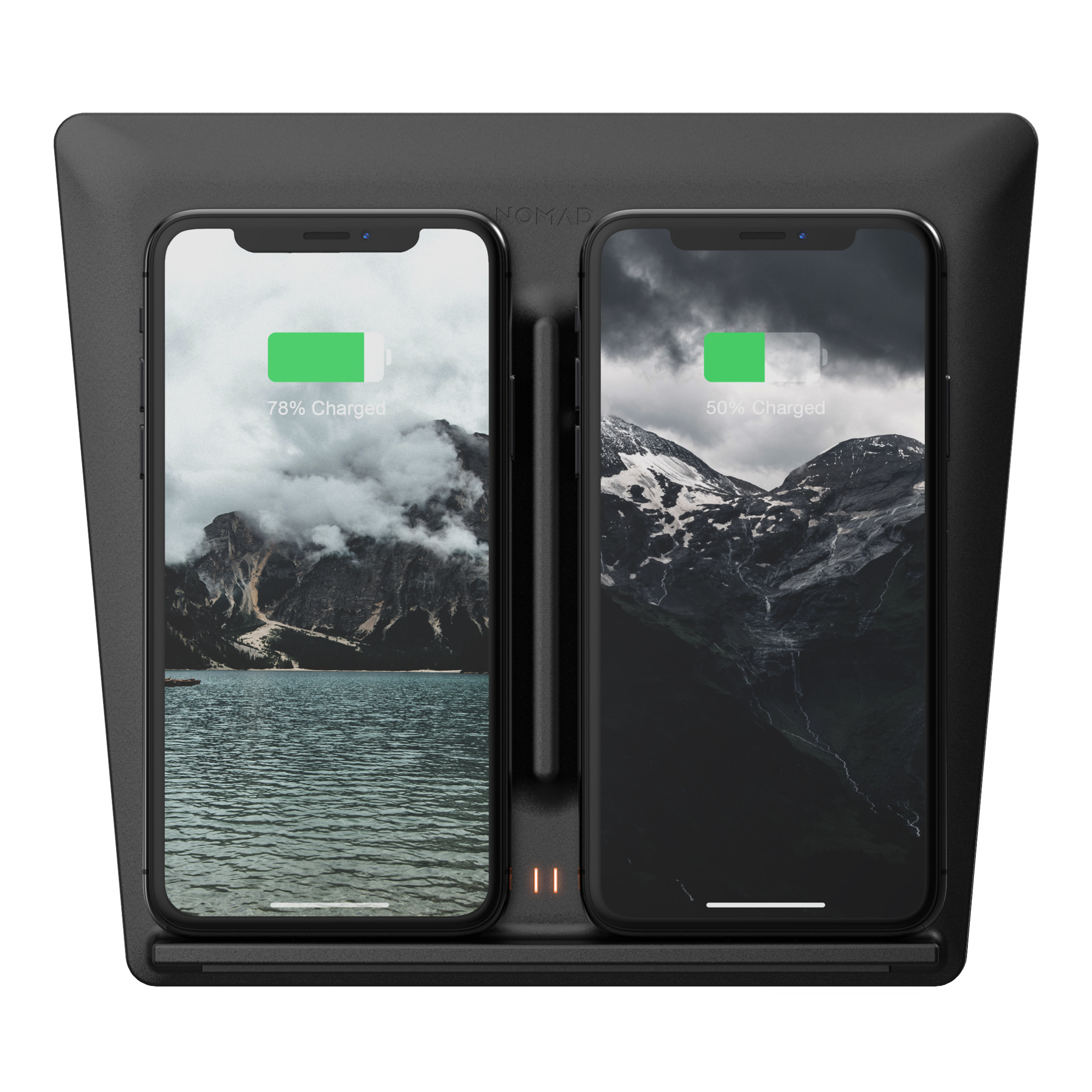 We Understand Wireless
Being able to achieve optimal charging speeds across both high-power 7.5W coils to simultaneously fast charge 2 phones is powered by the Model 3's front USB ports.
Built For Maximum Traction
Coated in a high end thermoplastic silicone rubber, your phones will stay in place on even the tightest corners. Assisted with side and bottom walls and a weighted stainless steel core, Wireless Charger is built for any and all driving conditions.